Laptop Repairs - Apple Macbook, Dell, Lenovo, HP , Sony, Acer, Samsung, Toshiba
We provide laptop repair in bangalore with chip level servicing for all models ( Acer, Apple, ASUS, Dell, HP, Lenovo, Samsung, Sony, Toshiba etc...) with best results.
We provide best and excellent BGA Chips replacement service.
Do you want to speed up and convert your laptop to Ultrabook ? Ram And Hard Disk Upgrade 
Speed up your laptop or convert it to Ultrabook ... Best advice and consultation to save you money. We provide ram and hard disk upgrade to increase your hard disk space and ram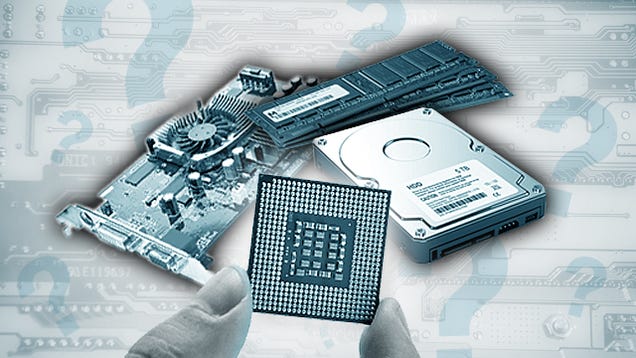 Is your laptop heating up  ? - We will fix it 
If your laptop fan not running or getting overheat don't worry, Using an external fan will not solve the problem, it will only increase it . Try to bring to experts who can repair it.
One of our fastest service. Make sure you call and order the keyboard in advance, and you can get spot replacement. If your laptop keyboard is not working or broken any letters key don't worry,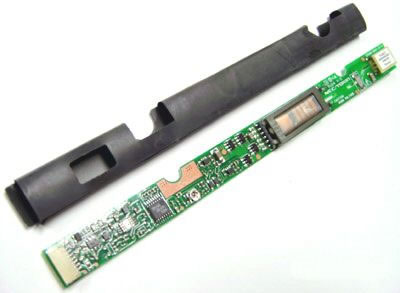 We repair your old and non-working laptop backlight inverter or we replace with new one.
LCD Display Broken Accidently ? Don't worry We try to fix or replace your broken screen.
If your adapter or battery not working or any other issues, We try to fix it and make it work again.
We replace your broken or cracked laptop panel with a new panel.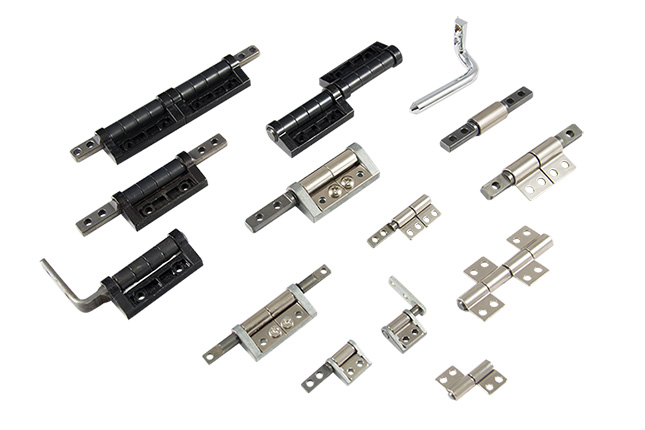 We try to fix or replace your broken laptop hinges with high quality branded hinges.